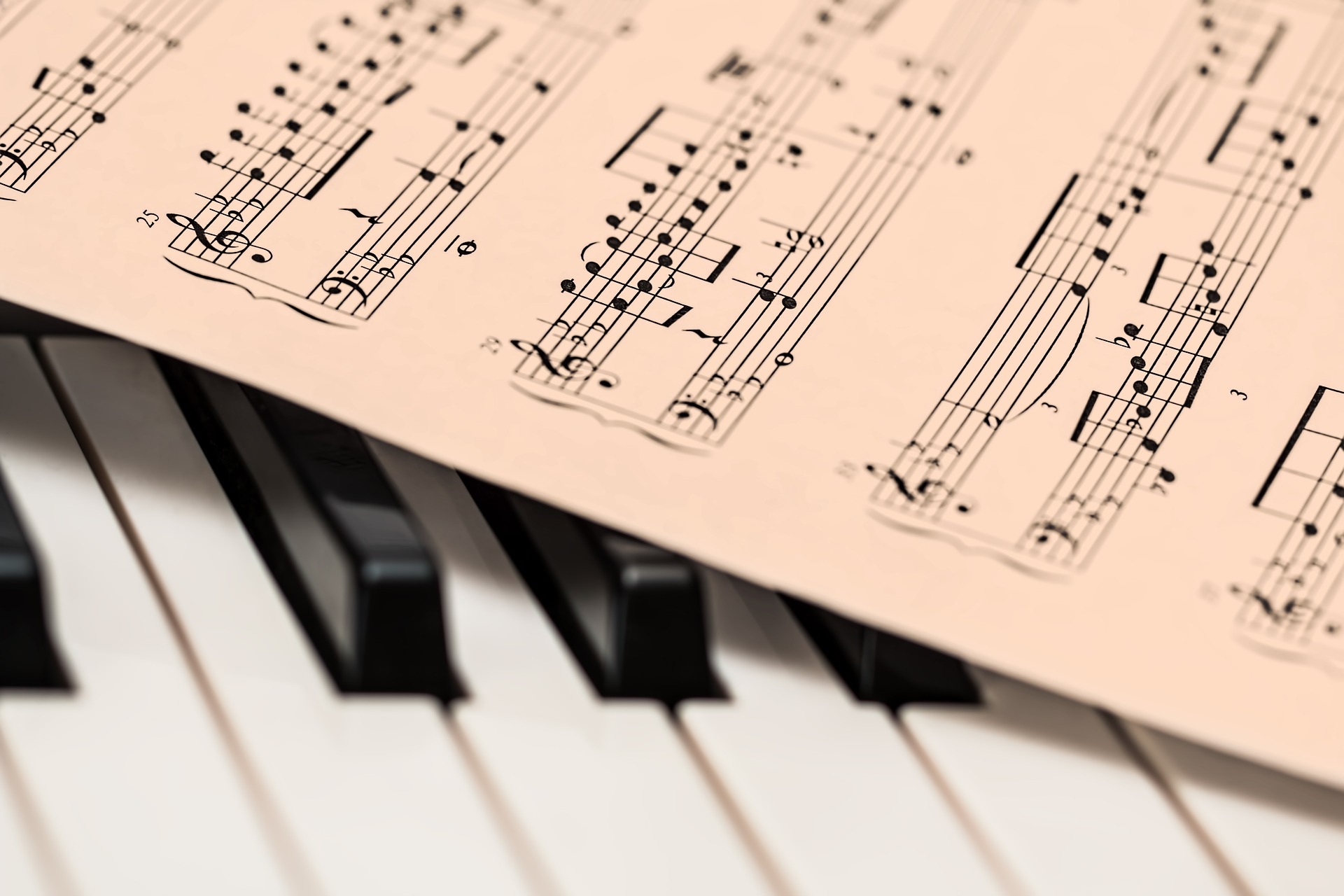 Sheet music, tablature, chords, and lyrics for banjo, guitar, ukulele, and other instruments.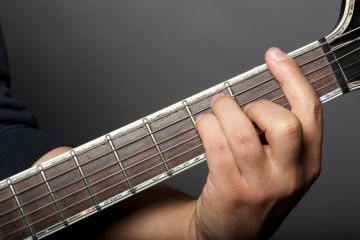 Extensive library of chord diagrams for banjo, guitar, mandolin, piano, and ukulele.
About Us
RiffSpot.com is a collection of free music resources including chords, lyrics, sheet music, and tablature. We currently offer sheet music and other resources for banjo, guitalele, guitar, mandolin, piano, ukulele, and more. We will be adding more instruments to the site in the near future. The instruments will include baritone ukulele, bass guitar, harmonica, ocarina, and tin whistle.
Newest Sheet Music